Soundbloc production Switzerland:
Bruce Wuilloud, location sound recordist & sound mixing
Switzerland, UK and Europe.
Bruce C. Wuilloud holds a degree in Sound Art and Design (University of the Arts London) and a diploma in acoustics (Geneva's Conservatoire de Musique). In the professional cuircuit for several years, Bruce is in a position to offer his broad understanding of the qualities of his profession on an artistic and technical level. Experienced in pre- and post-production, he understands the industry and various aspects of sound for films and has worked on award-winning productions.
Bruce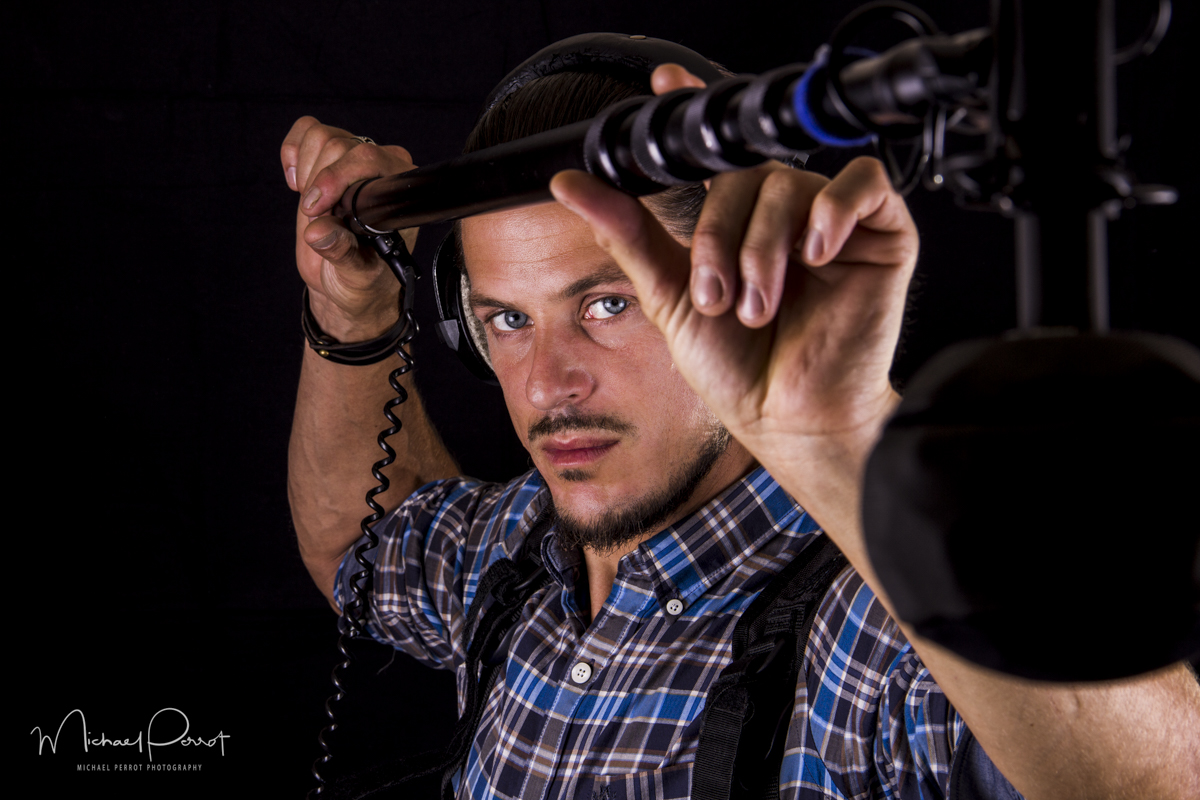 Soundbloc production Ghana:
James Adofo has been an ardent sound recordist since 2007.
He has worked on projects like A Northern Affair (2013), Ties that Bind (2012), Secret Burden (2012), The Cursed Ones (2014) and has twice won accolades for Best Sound at the
Ghana Movie Awards. Driven by a strong motivation to succeed and steadfast in his work ethics, he is fully dedicated to each project he works on. He is, without doubt, the sound recordist you will be most happy to work with to ensure the highest standard shoots are reached in Ghana and surrounding countries.
James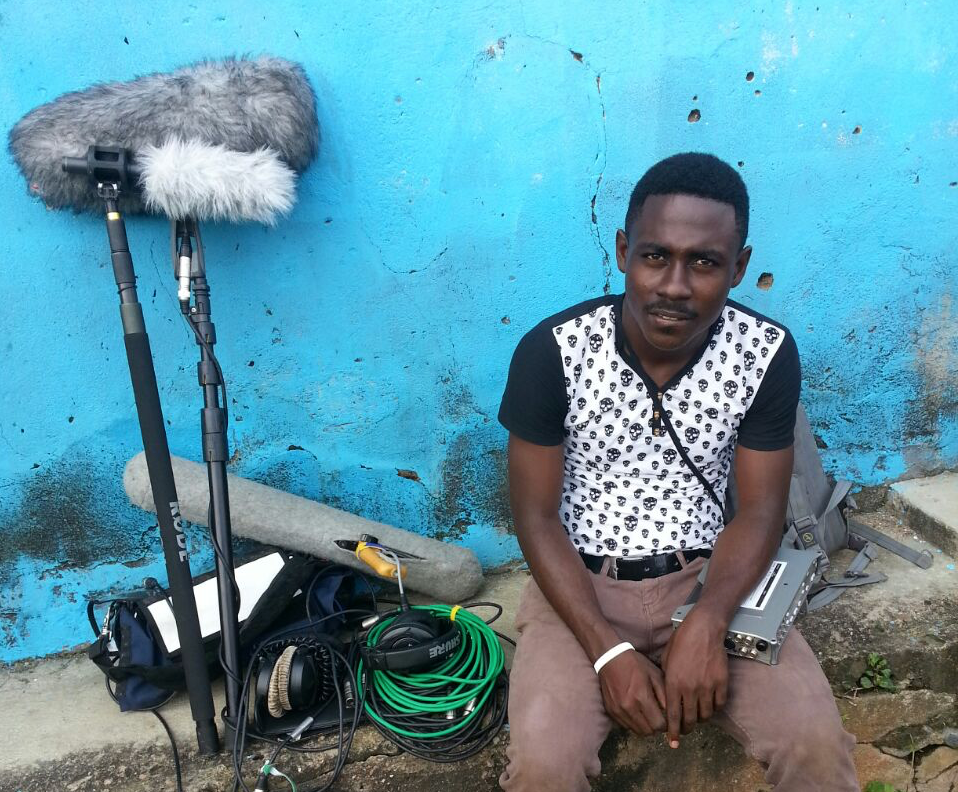 ---